Welcome
On behalf of the Organizing Committee, I am honored to welcome you to the 4th Joint International Symposium on Deformation Monitoring (JISDM 2019), which is organized by the National Technical University of Athens, Greece and endorsed by the three leading scientific and professional organizations in the field; namely the FIG, the IAG and the ISPRS.
The JISDM 2019 will be held in Athens, Greece on May 15-17, 2019.
JISDM carries the more than 40 years tradition of the FIG and IAG symposia in the field of deformation monitoring and more recently, the active sponsorship of the ISPRS. The symposium aims to connect research in deformation measurement, techniques, analysis and interpretation with advanced practice. Bringing together leading experts from academia, industry and representatives from public authorities with promising young scientists, the symposium has been established as a reference point for scientific discussion and interaction.
Founded in 1837, the National Technical University of Athens (NTUA) is the oldest Technical University in Greece. Established as a prestigious university of science and technology, NTUA accommodates almost 10 thousand students of PhD, Master and undergraduate level. The School of Rural and Surveying Engineering (SRSE) is one of the nine academic Schools of the NTUA that among other scientific fields it has a long tradition in geodesy and geomatics.
Athens is a city rich in history, culture, and significance. Located at the crossroads of three continents, the capital of Greece has often been the hub of many civilizations spanning a recorded history over 3,400 years. We are looking forward to seeing you in Athens, Greece, during May 15-17, 2019. I hope and strongly believe that JISDM 2019 will be as successful as the previous ones and a memorable experience furnishing everyone a fruitful time, new contacts and a nice stay in Athens.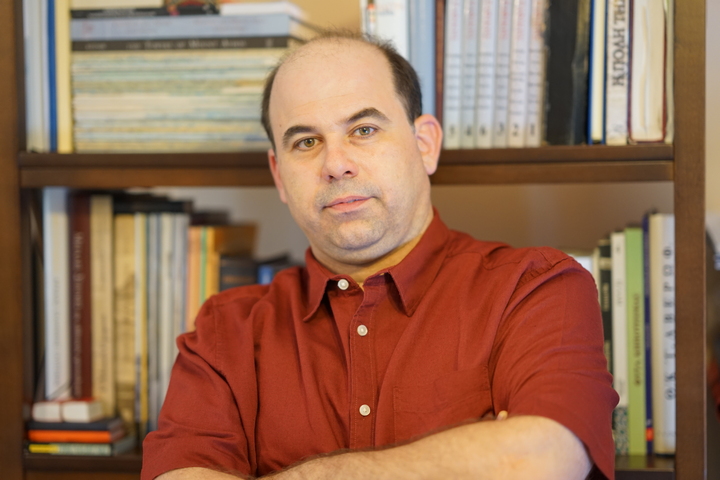 Vassilis Gikas, Chairman of JISDM 2019
National Technical University of Athens – Greece
The symposium welcomes contributions in all aspects of deformation monitoring in geodesy and geomatics that include, but are not limited to the following generic areas:
methods
sensors
integration and automation
applications
education and policies
Important Dates
Sept. 16, 2018 Oct. 5, 2018 Abstract submission deadline
Sept. 30, 2018 Oct. 15, 2018 Notification on paper acceptance
Nov. 30, 2018 Dec. 15, 2018 Paper submission deadline for peer review
Feb. 10, 2019 Mar. 4, 2019 Submission deadline for revised papers
March 30, 2019 Final paper submission for peer-reviewed papers
March 30, 2019 Paper submission deadline for non-reviewed papers
May 15-17, 2019 Symposium Conduction
Abstract Submission
Two types of papers will be considered; reviewed and non-reviewed. A full paper submission is necessary irrespective of the paper type or presentation form. For all kinds of contributions an abstract of 250 to 300 words must be submitted until 16th September 2018 5th October 2018.
Awards
A limited number of travel awards will be granted by the International Association of Geodesy (IAG) to young scientists for presenting their own research results (orally or as poster). In addition, the registration fees of travel award winners will be covered by the 4th JISDM organization. Applicants are required to inform the JISDM secretary at the time of application. Further information can be found at https://iag.dgfi.tum.de/en/.
Best student paper awards
The School of Rural and Surveying Engineering (SRSE) of the host institution (NTUA) is pleased to offer two student awards for the best oral and poster papers respectively. All student papers will automatically be considered for the awards. The decision criterion will consider both the paper quality and the presentation quality. Candidates to paper awards should be exclusively presented by students, though authors may include senior members. The winners will be formally announced during the closing ceremony.